Tag:
water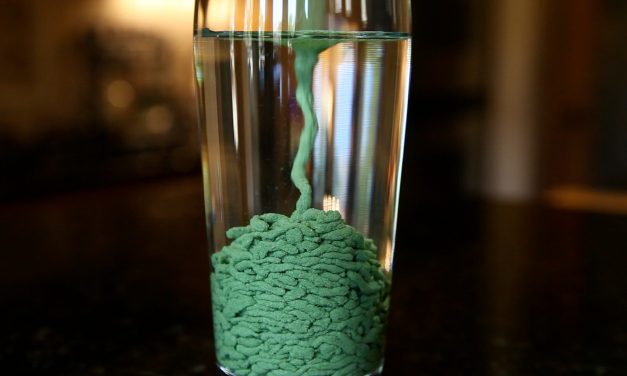 How to make Magic Sand Magic sand is awesome.  It's one of those things that's just...
Read More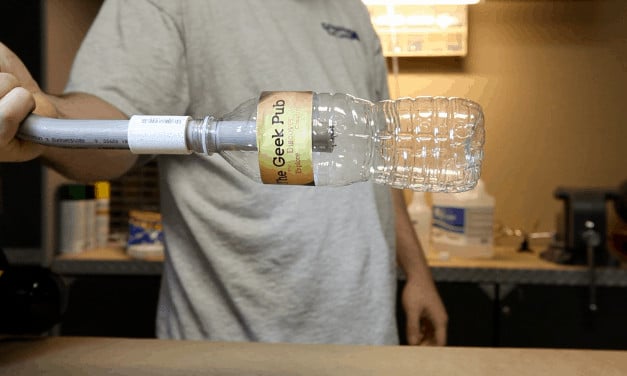 Make the Alcohol Bottle Rocket When I was a kid the 4th of July was a time that I couldn't...
Read More

Support Us on Patreon
If you like our content maybe consider supporting us on Patreon.
Become a Patron!