Tag:
verizon fios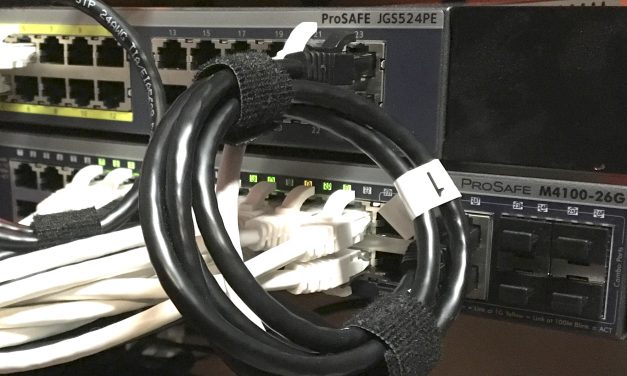 When FiOS was first launched by Verizon it was a glorious time. The city I live in (Keller, TX)...
Read More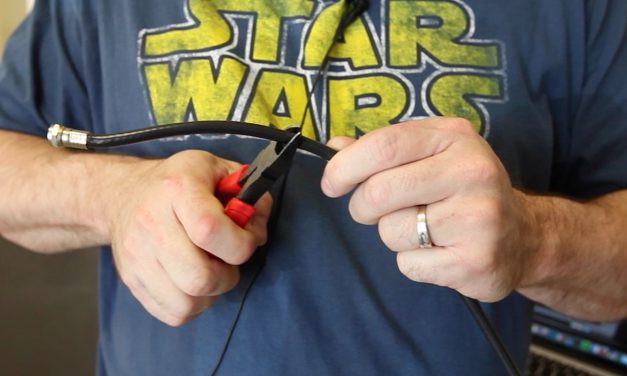 For several years I had considered cutting the cord. I mean, I rarely watch anything on TV that...
Read More

Support Us on Patreon
If you like our content maybe consider supporting us on Patreon.
Become a Patron!