Tag:
potato battery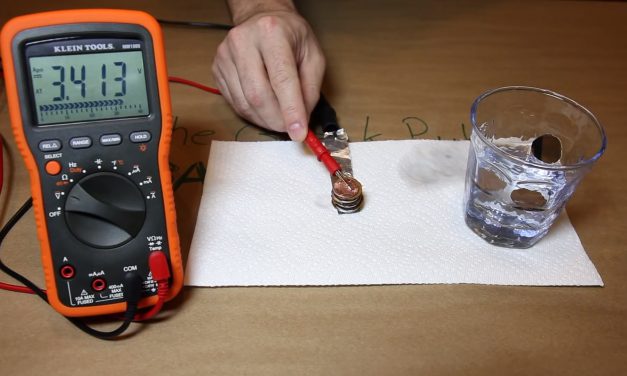 In a previous article, I showed you how to make a battery out of a potato.  What we learned is...
Read More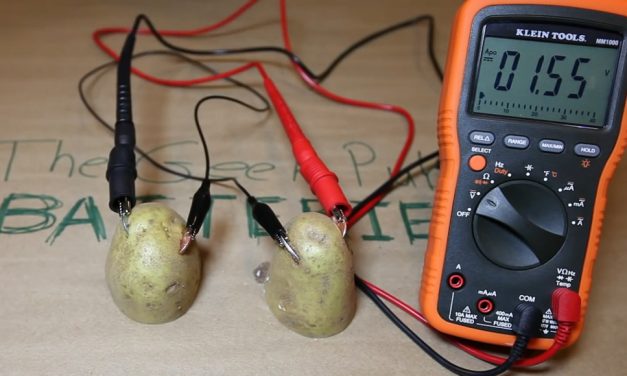 Making a potato battery is a great learning exercise that everyone getting into electronics should...
Read More

Support Us on Patreon
If you like our content maybe consider supporting us on Patreon.
Become a Patron!