Tag:
pc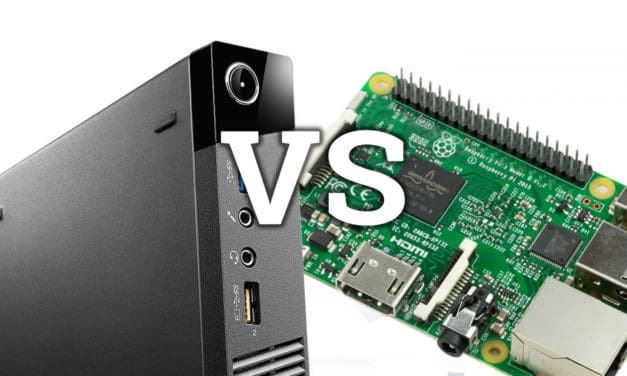 We get a lot of questions through our comments, feedback pages, and emails every single day.  One...
Read More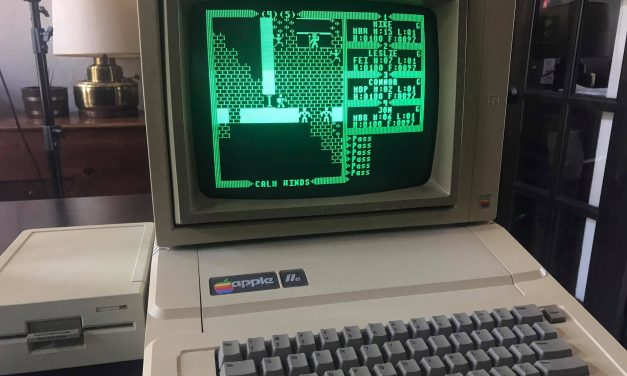 If you're new to this whole 8-bit or retro-computing revival that is going on around us, or...
Read More

Support Us on Patreon
If you like our content maybe consider supporting us on Patreon.
Become a Patron!