Tag:
nick ferry sandpaper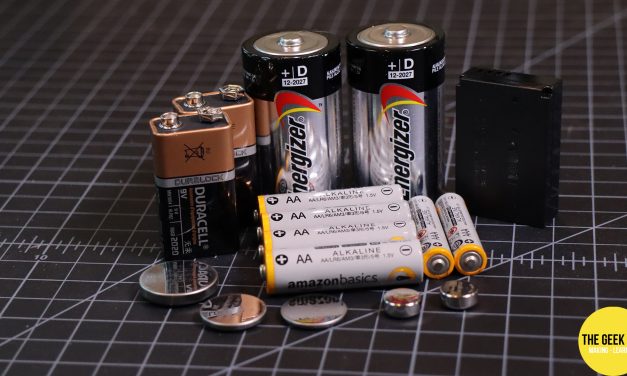 Batteries are everywhere in our lives. Not only in the products we buy, but in our electronics...
Read More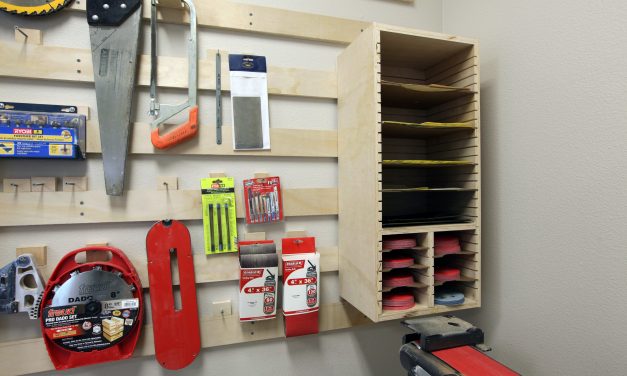 How to build the Sandpaper Storage Station This sanding storage station is based on a design by...
Read More

Support Us on Patreon
If you like our content maybe consider supporting us on Patreon.
Become a Patron!