Tag:
HX1000i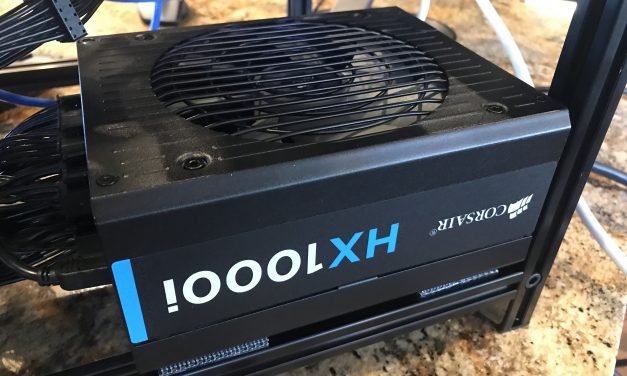 When building a GPU based mining rig, research shows there is a lot of misinformation going around...
Read More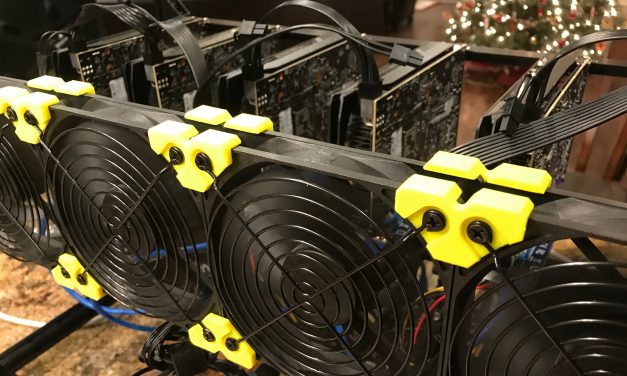 Cryptocurrency is all the rage right now. Bitcoin (the most popular type of cryptocurrency) has...
Read More

Support Us on Patreon
If you like our content maybe consider supporting us on Patreon.
Become a Patron!