Tag:
homemade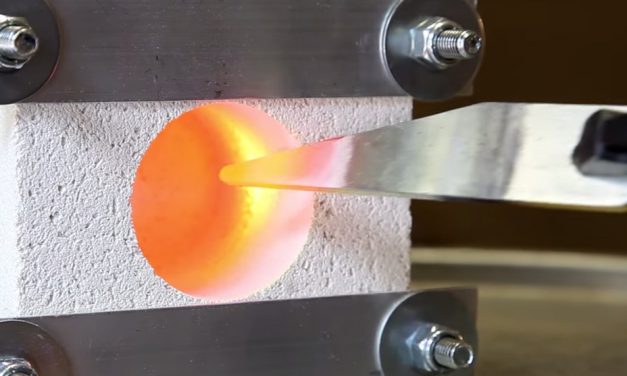 Making a homemade Mini Forge (sometimes called a firebrick forge) can be a great way to make...
Read More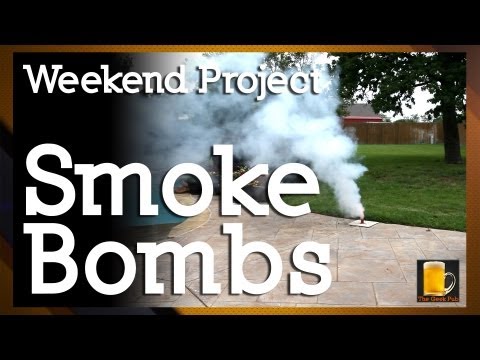 To make our smoke bombs we first need to make the casings. Start by measuring out some two inch...
Read More

Support Us on Patreon
If you like our content maybe consider supporting us on Patreon.
Become a Patron!