Tag:
Ford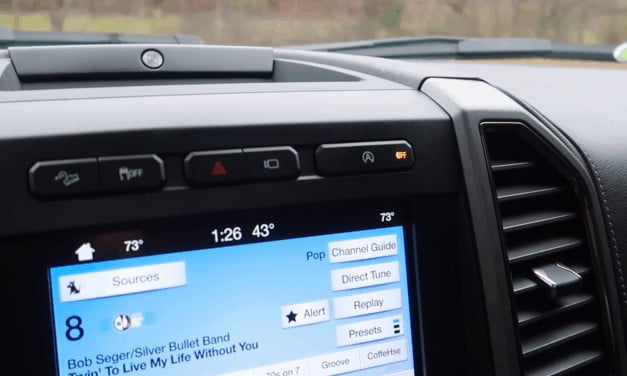 Back in May I bought a brand new Ford F-150 Platinum.  This truck is hands down the best vehicle I...
Read More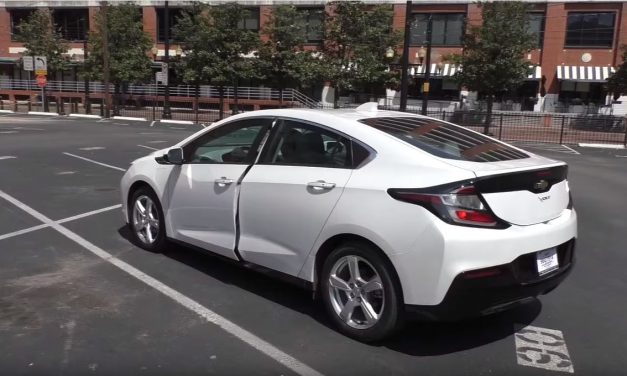 Most of my viewers are aware that I love technology and I've been driving the 2013 Chevrolet...
Read More

Support Us on Patreon
If you like our content maybe consider supporting us on Patreon.
Become a Patron!