Tag:
toyota tacoma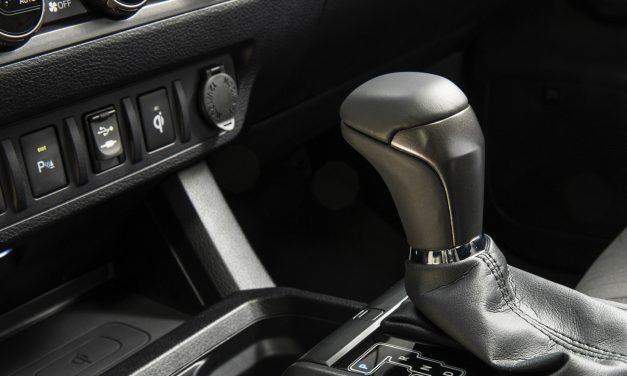 Is your Toyota vehicle experiencing delayed-engagement when shifting from Reverse to Drive? After...
Read More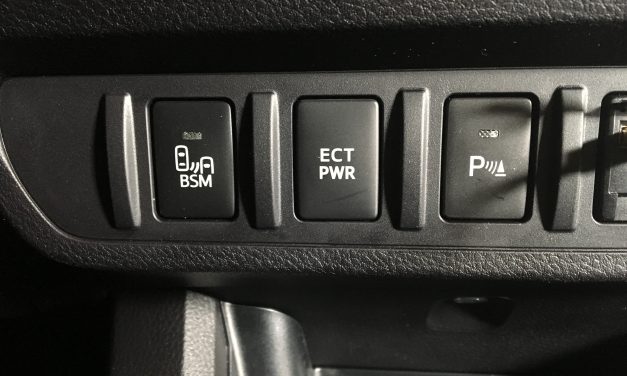 Toyota regularly puts buttons in cars that quite literally do not make any sense at all.  I spent...
Read More

Support Us on Patreon
If you like our content maybe consider supporting us on Patreon.
Become a Patron!