Tag:
retro computers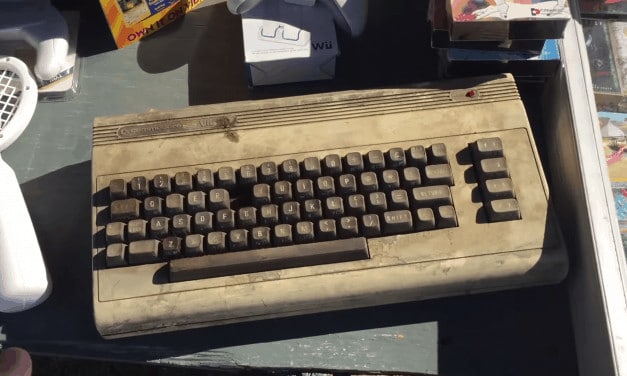 Rob the Obsolete Geek was traveling in Texas to a place called Canton, TX.  Canton is well known...
Read More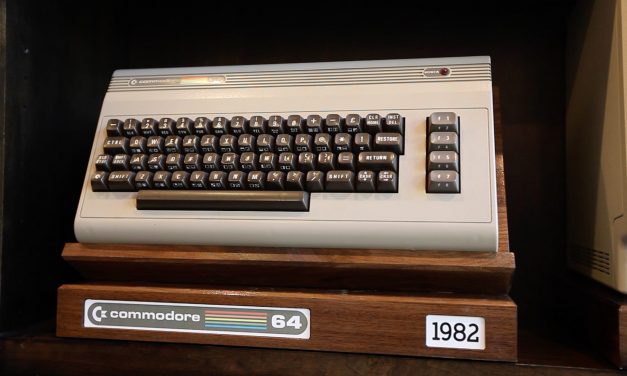 When I was a kid my very first computer was a Commodore VIC-20.  About a year later my parents...
Read More

Support Us on Patreon
If you like our content maybe consider supporting us on Patreon.
Become a Patron!