Category:
Routing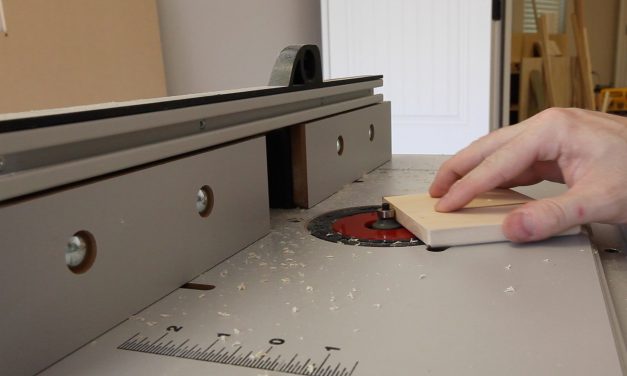 The Router is one of the most used tools in my shop.  There are so many uses for it.  It's...
Read More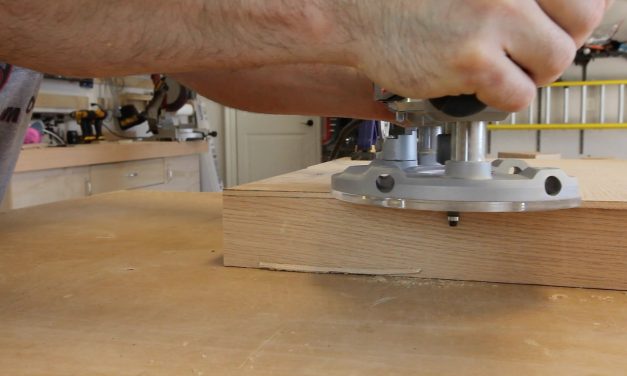 I think most woodworkers would claim that a router is an indispensable tool.  Some may even...
Read More

Support Us on Patreon
If you like our content maybe consider supporting us on Patreon.
Become a Patron!