Category:
Measuring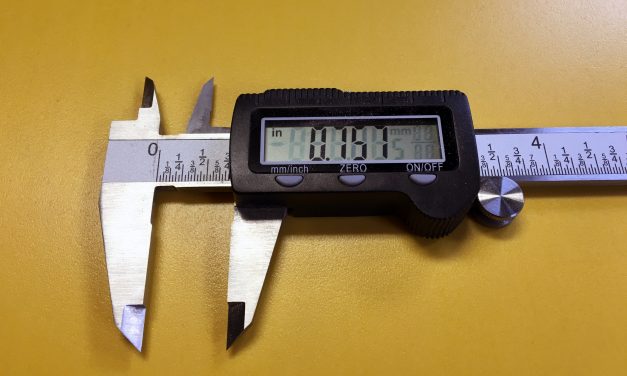 A set of digital calipers are just about mandatory for any workshop.  Even a small shop or just...
Read More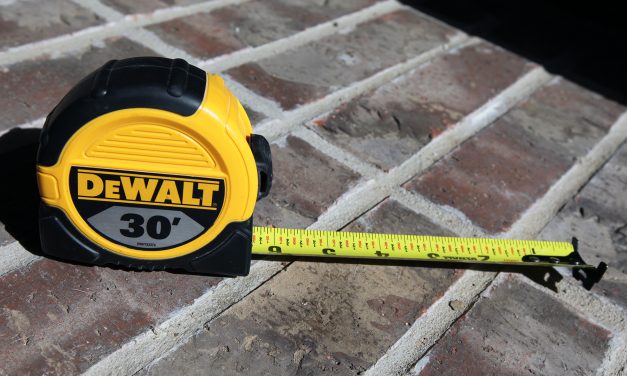 A tape measure is one of the most important tools a shop can have. It's also one that...
Read More

Support Us on Patreon
If you like our content maybe consider supporting us on Patreon.
Become a Patron!